ABOUT MOMENTUM

MINISTRY PARTNERS
Our president, Jeff Bogue shares about how God is using the ministries of Momentum Ministry Partners and how you can get involved!
Momentum Ministry

PARTNERS
MOMENTUM EXISTS TO BE PARTNERS OF THE LOCAL CHURCH TO PROVIDE MINISTRY EXPERIENCES IN AN EFFORT TO EQUIP TODAY'S CHRISTIAN LEADERS FOR TOMORROW'S OPPORTUNITIES.
MOMENTUM MINISTRY PARTNERS IS A CATALYST IN LEADERSHIP DEVELOPMENT.
Momentum Ministry Partners encompasses Momentum Youth Conference, Momentum Travel Teams, Momentum Urban Centers (Philadelphia and LA), Momentum EDU, Momentum PRO, and Momentum Marketplace. We believe in the power of the local church and are committed to partnering together because we recognize the church as God's primary tool for fulfilling the Great Commission and the Great Commandment. We desire to help local churches raise up leaders who build healthy churches and amplify kingdom impact. We recognize that healthy churches not only have vocational ministry professionals but also consist of missional marketplace leaders.
85% OF PASTORS ARE CURRENTLY 40 YEARS OLD OR OLDER. 50% OF PASTORS ARE CURRENTLY 55 YEARS OLD OR OLDER.
This means that in 10 years, 50% of pastors will be of retirement age. In 20 years, 85% of pastors will be of retirement age.
Right now the church must be impacting this generation and raising up strong leaders to be taking their place as Christian leaders and workers!
IT IS OUR VISION TO SEE 2,500 VOCATIONAL MINISTRY PROFESSIONALS & 2,500 MISSIONAL MARKETPLACE LEADERS CALLED INTO SERVICE IN THE NEXT 25 YEARS WHO ARE BEING EQUIPPED AND SENT OUT. WE ARE YOUR PARTNERS IN TRAINING!
We aim to do that through the following ministry programs:
YOUTH CONFERENCE
Challenging students through life changing sessions and hands on ministry.
TRAVEL TEAMS
Summer student teams that equip ministry mindsets.
URBAN CENTERS
An urban experience that equips in transferrable evangelism principles.
EDU
A Youth Ministry degree program that gives hands on experience.
PRO
Resourcing and training ministry leaders for maximum impact.
MARKETPLACE
Pairing high school students with missional marketplace leaders for mentorship
Momentum Ministry Partners

Staff
Eric Miller
Executive Director of Ministry
Kadi Cole
Executive Director of Leadership Development
Jesse DeBoest
Executive Director of Finance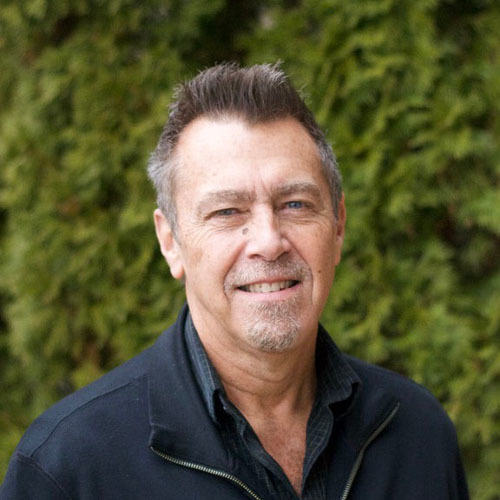 Dave Rank
Associate Director of Youth Conference – Safety & Logistics
Kelci Rayl
Associate Director of Youth Conference – Program & Participants
Tim Lansing
Urban Centers LA Director &
Travel Teams Director
Roberto Rojas
Urban Center Philadelphia Coordinator
Ed Short
Ministry Coach & Consultant
Shannon Simmons
Momentum EDU Recruiting and Retention
Delaney Ferguson
Communications Intern
"AND THE THINGS YOU HAVE HEARD ME SAY IN THE PRESENCE OF MANY WITNESSES ENTRUST TO RELIABLE PEOPLE WHO WILL ALSO BE QUALIFIED TO TEACH OTHERS." — 2 TIMOTHY 2:2
training ministry professionals
Resourcing and Training ministry
momentum marketplace leaders