An Urban Experience That Equips in
Transferrable Evangelism Principles
Urban Centers have been training followers of Jesus in effective hands-on evangelism for over 20 years with locations in Philadelphia and Los Angeles!

We offer unique life-on-life training sessions on how to start conversations, how to tell your story, and how to share your faith in simple and life giving ways. We also provide practical, easy-to-use evangelism tools that make engaging with others simple. Our field experiences make our time together practical and profitable by immediately putting the lessons learned through the training sessions into practice!



Hands-On Ministry Field Experiences

There is a wide variety of "in-the-field" ministry you will experience at Urban Centers:
Ministering to the homeless

Participating in park and beach ministries

Food distribution to families in need

Children's ministries

Other peer-to-peer ministry opportunities
Momentum Urban Centers

Locations
Momentum Urban Centers has training centers in both Philadelphia and Los Angeles. Each center offers opportunities for believers of all ages to be trained in evangelism and urban ministry. Our passion is for individuals and churches to catch a vision for living ON MISSION so they not only impact our neighborhood but their home communities through our year-round experiences.
We have facilities that are fully equipped with lodging accommodations, showers, kitchen, and training room. We can currently house up to 48 people at Urban Center Los Angeles and up to 75 at Urban Center Philadelphia.
Philadelphia Campus:
210 E. Tioga Street
Philadelphia, PA 19134
Los Angeles Campus:
Momentum Urban Centers

Trip Options
Our trips are designed for middle school & high school students, college students, adults, small groups, youth groups, church leadership groups and colleges/universities. Whether your team is experienced in talking about Jesus with others, or this is their first missions trip we will create a trip to help maximize their experience.
Momentum Urban Centers' heartbeat is to ignite a passion for your team to reach their peers back home. It is not just about a weekend or week-long missions experience. Urban Centers are a springboard to help your team know how to engage with others in their own communities and with those that God has placed in their path!
Weekend & Week-Long Experiences:
Two-Day Trip
Five-Day Trip
Seven-Day Trip
To inquire about available dates for your group, complete the 'REQUEST INFO' form below and one of our Urban Center staff will be in touch.
Momentum Urban Centers
is Committed To: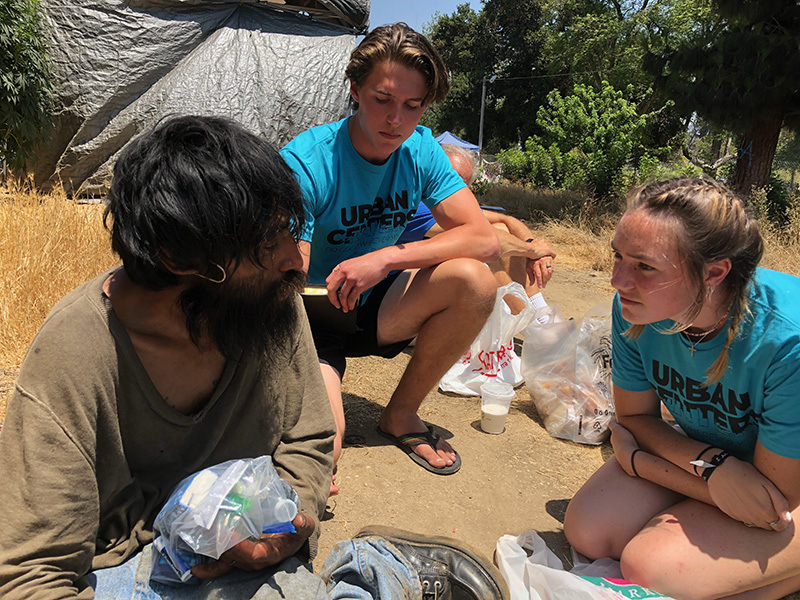 John |
Youth Pastor
"Urban Hope inspired us to say; How can we do more? How can we Live On Mission, right here in our own backyard and impact those around us? Surely we all have people who are hurting, people who need to see the love of Jesus. Urban Hope has affected our On Mission mindset."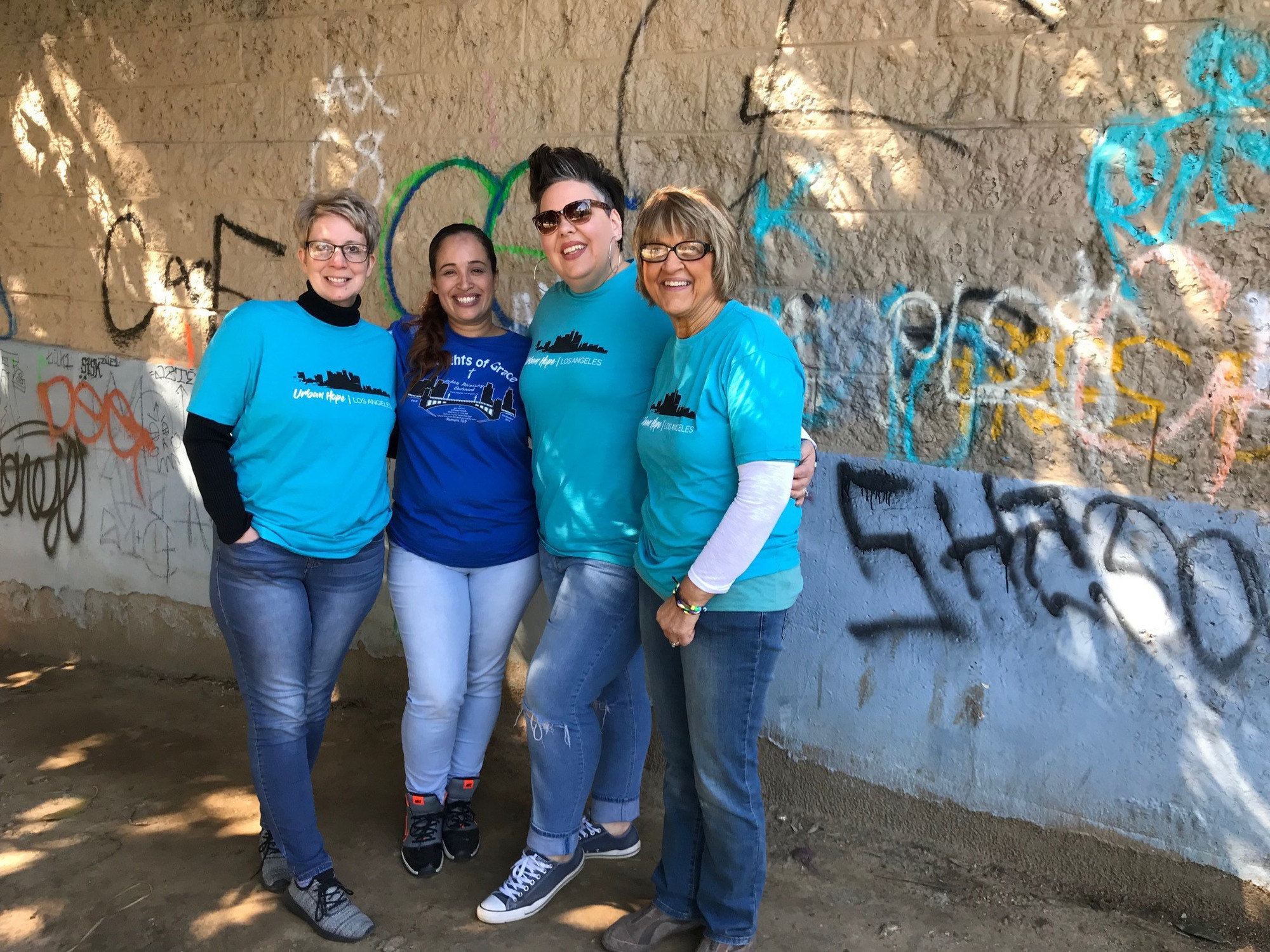 Christa |
Participant
"God showed me how important it is to be involved in ministry in my community."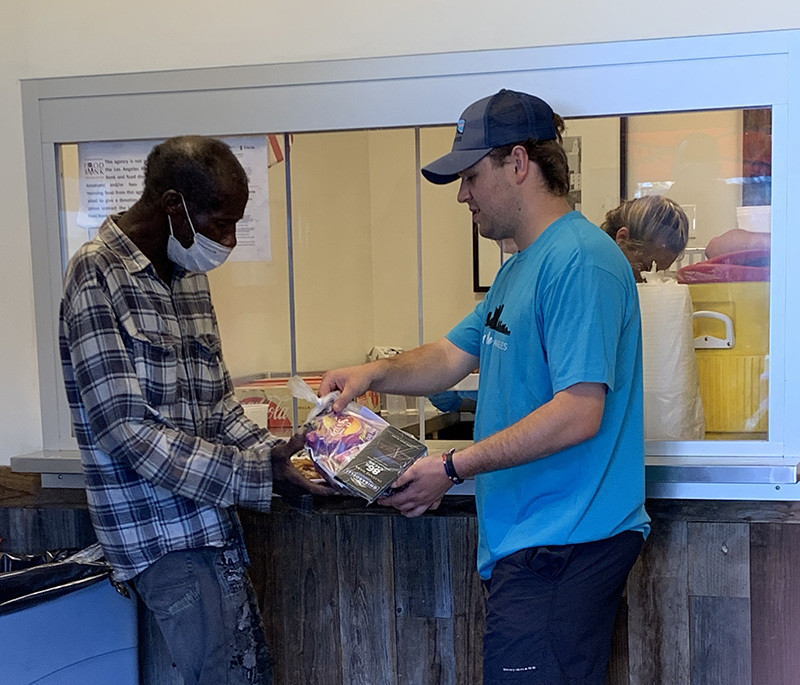 Tom |
Team Leader
"God opened my eyes to see the spiritual need above the physical need."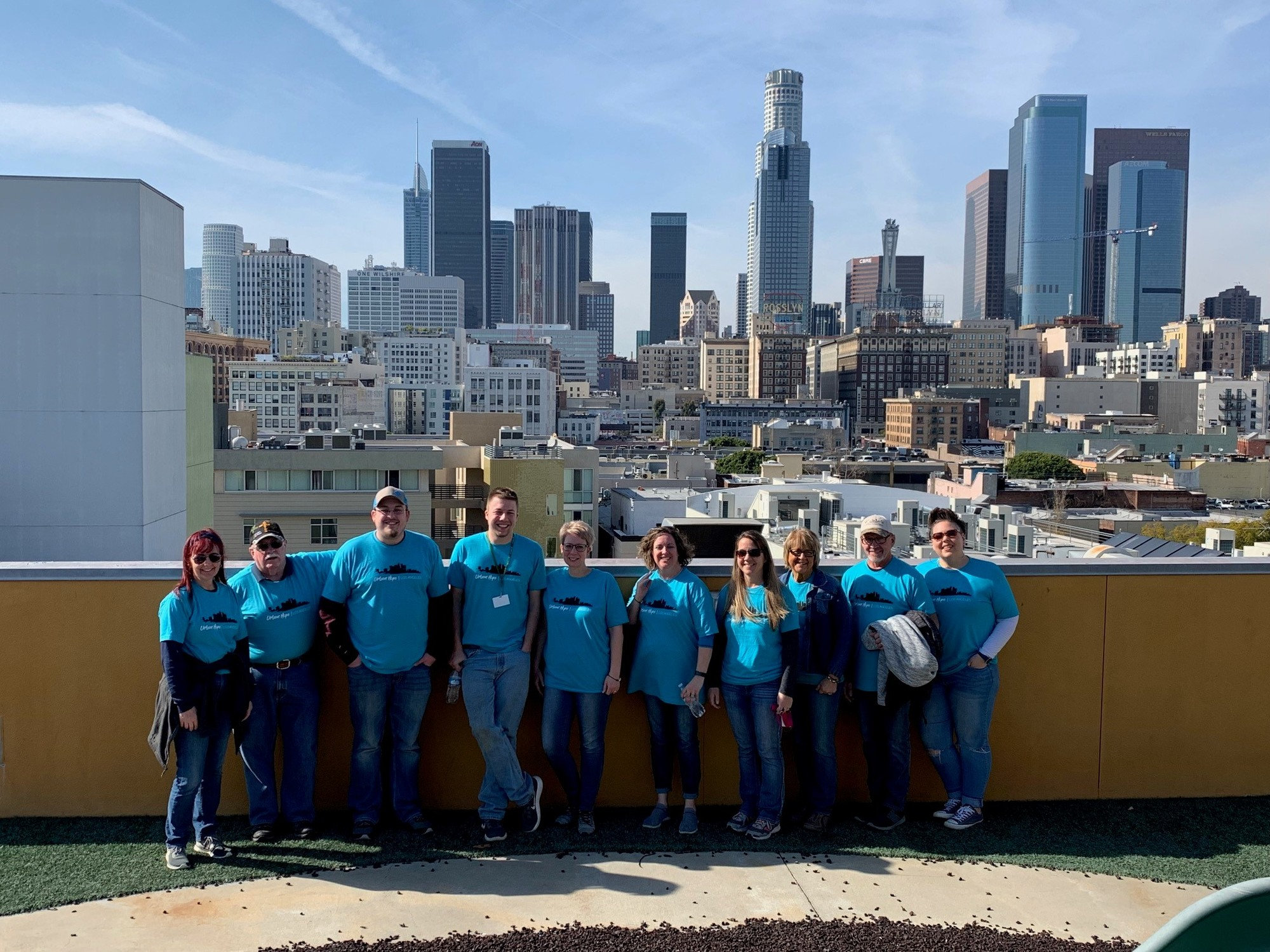 Mike |
Team Leader
"This was one of the most amazing weeks of being on mission. I loved seeing the students on the team grow each day from being scared at the beginning to talk to people and then to see them going out and initiating conversations."